A substantial part of the firm's practice involves real estate services, from initial contract preparation through closing. The firm handles Commercial and Residential Closings, Title Insurance, Escrow Services, and Closing Services. Financing services include documenting both seller-financing and bank-financing loans, as well as refinance transactions. Mr. Cassels is a title agent for Old Republic Title and has been a member of the Attorney's Title Insurance Fund for over 30 years.
The firm is proud to have assisted in the development of a number of residential and commercial projects in Okeechobee County and surrounding areas. The firm's services range from initial feasibility review and planning, to platting, contract preparation, unit/lot closings, and formation and maintenance of owners' associations. We have also been requested by a number of property owners' associations to review and update restrictive covenants and governance documents.
Cassels & McCall represents clients in real property-related litigation, including: Foreclosures, Ejectments, Adverse Possessions, Boundary Disputes, and Title Issues.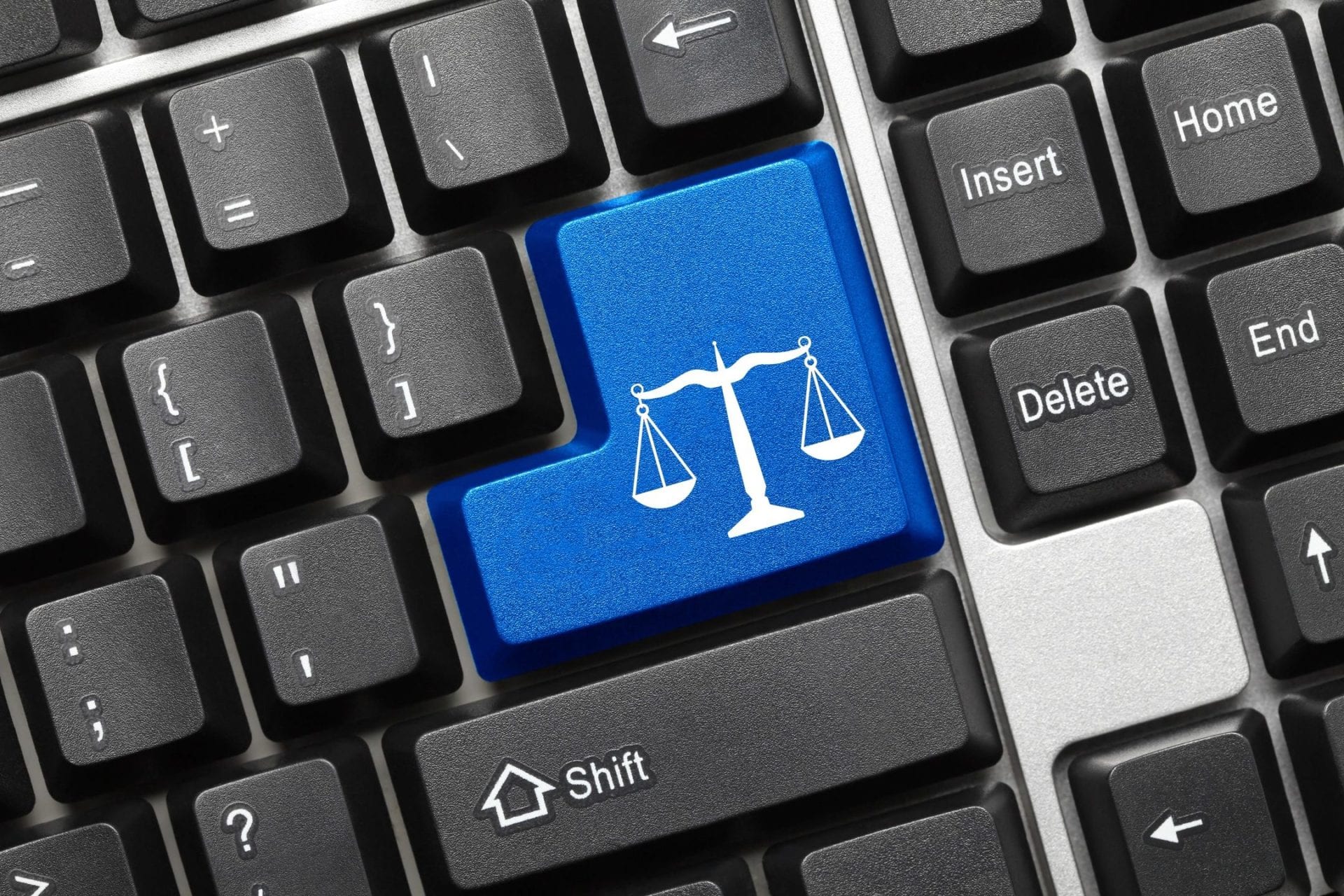 Cassels & McCall represents business clients in a variety of routine and specialized transactions. The firm can assist your company in the purchase and sale of assets, loan transactions, real estate acquisition, and development.
Entity Formation and Support
Cassels & McCall can provide prospective and established businesses with a wide variety of services, including determination of the appropriate business form. Be it a corporation, limited liability company, or partnership, the firm can assist in the formation and maintenance of your business entity.
Estate Planning and Probate
The attorneys at Cassels & McCall have experience in estate planning and will advise clients about a variety of estate planning tools, including Last Will and Testament, Health Care Advance Directive, Durable Power of Attorney, and Living Will.
This is the process by which a decedent's assets are gathered, inventoried, and then distributed, after payment of claims and expenses. If there is a Last Will and Testament, the assets are distributed in accordance with the Will. If there is no Will, the assets are distributed in accordance with Florida Law.
This process applies to Florida residents, as well as to non-Florida residents who own real property in Florida at the time of death.
Cassels & McCall represents clients in guardianships for incapacitated adults, resulting from accident, illness, or age, and guardianships for minor children who have received settlement proceeds or inheritances. The firm handles all phases of the process, including the determination of incapacity, establishment of the guardianship, appointment of the guardian, filing of the Initial Inventory, preparation of the required annual guardianship reports thereafter, and obtaining court permission to make certain expenditures.